How to maintain Premium Steel Post and Rail Fencing?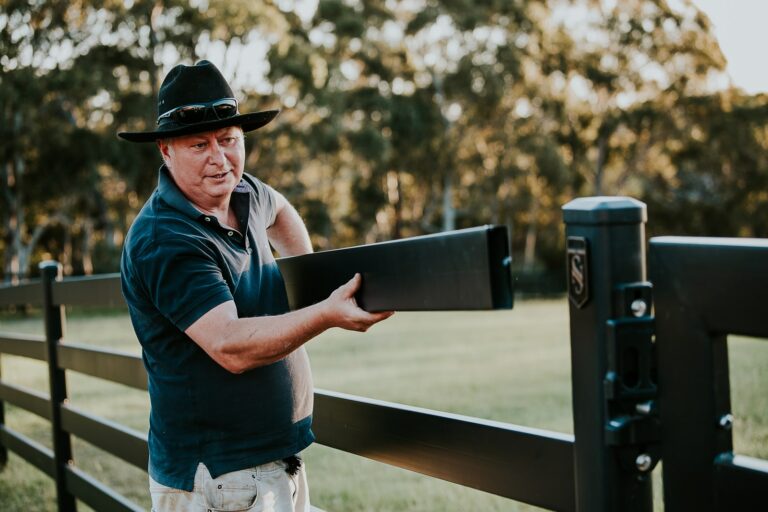 Are you building your dream equine property and considering our Premium Steel post and Rail fencing? Are you convinced about Buckley's high return on investment, but want to know what the future entails once it's installed?  
Then keep reading. 
At Stock and Noble, we provide high-end properties across Australia and New Zealand with the finest fencing solutions. Buckley Steel Post and Rail Fencing is our flagship product, chosen after thoughtfully considering its proven global success, beautifully-engineered design, high horse safety standards and ease of maintenance. 
Driven by our experience in Australian conditions, in this blog, we will discuss three areas that need your attention when you buy Premium Steel Post and Rail fencing.  
Although this is one of the shortest blogs on our website, it was the toughest to write because our Buckley fencing system is frequently praised by customers for requiring little to no maintenance.
Watch how Sharon feels about maintaining Buckley fencing on her property after five years.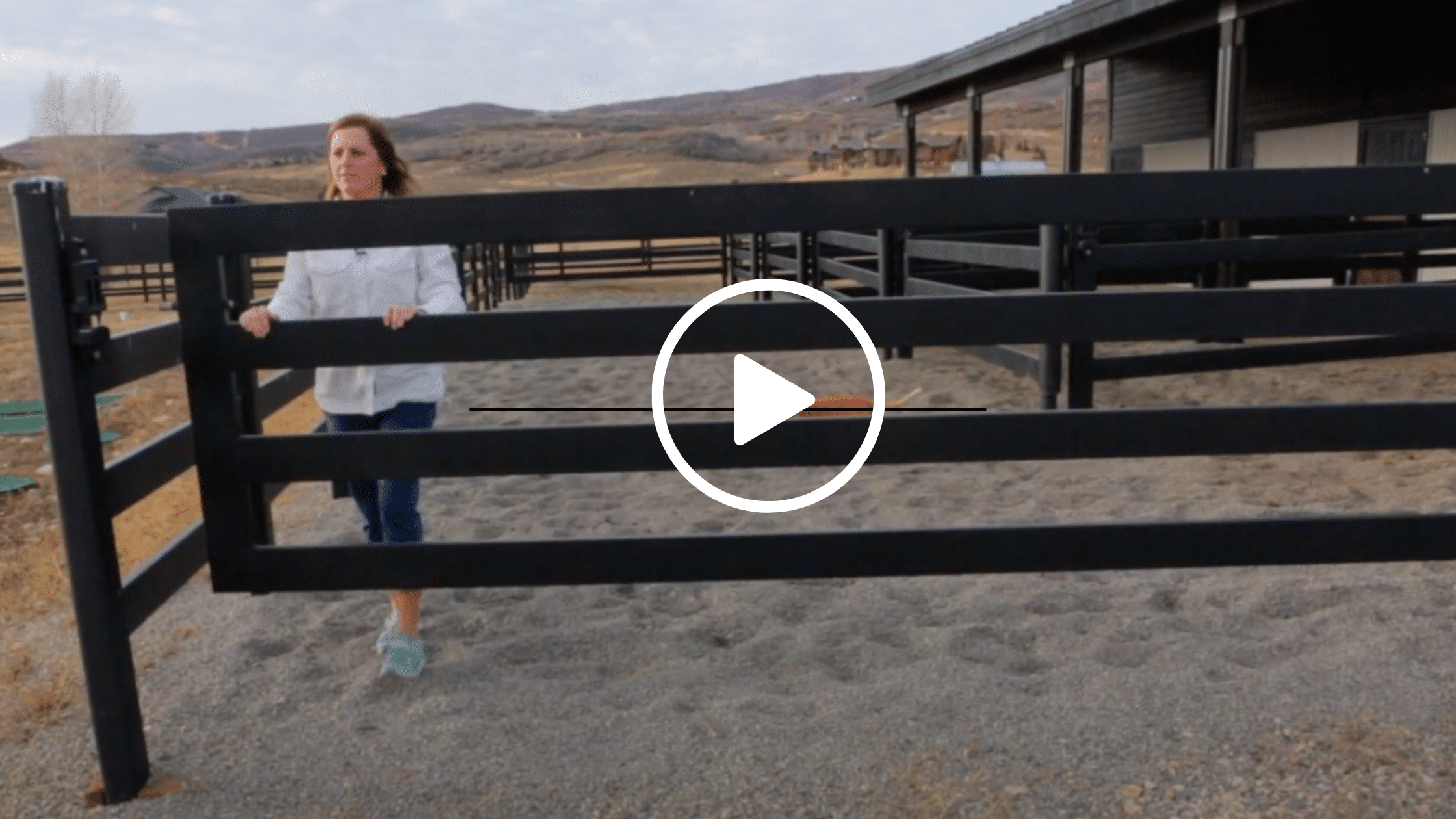 Based on insights gained from helping our clients build their signature properties, we understand that once the fencing is installed, every owner wishes to spend the weekends enjoying their beautiful property and animals, rather than maintaining it.  
That's where the beauty of Buckley comes in, with the three minimal maintenance requirements.  
1. Spider Webs 
Since Buckley is a hollow fencing system, it's a perfect little place for spiders to call home. Some areas of Australia are highly prone to spiders. Their webs tend to show on black fencing and when you put your finger in the latch hole, you might find spiders living there. 
From a maintenance point of view, you can either remove webs manually or once a year, contact a pest control service to spray your fence lines. That's probably only needed if you've got a property that is extremely prone to spiders. 
2. Bird Droppings 
This is a strange one but surely based on the real-life experiences of our customers. Birds sitting on fences can leave their droppings, and it shows more on black fencing. Sometimes, after heavy rainfall, a lot can get washed off themselves and you don't need to spend any time or effort on this. 
However, if you need your fencing ready for an event or a visit, simply scrub off the top rail with soapy water. 
 3. Damaged Rails 
This is a highly unlikely event in our experience. However, occasionally you might want to take a regular walk around the property and check if a horse has managed to bend or buckle a rail. 
When it happened to one of our clients, he took the rail out, stood on it, and pushed against the ground to straighten it. Once every year or so, if there are a couple of broken rails, he puts them at the back of the property in a low visibility area and swaps them rather than getting new ones. 
Points worth noting: 
Along with these minor maintenance requirements with the fencing, an unused Buckley gate might create some noise during operation. All you need to do is check the bearings and apply grease to fix this issue.

 
If you're wondering that we're talking about Steel and there's no mention of rust, then you'd be glad to know that Buckley Steel Post and Rail fencing system is designed to protect against rust and there's no maintenance required to manage it.

 
Do you know how to maintain Premium Steel Post and Rail fencing? 
You are evaluating Premium Steel Post and Rail fencing for your property and wanted to learn how much maintenance it would need post-installation. 
Congratulations on your choice! Now you know maintaining Buckley Steel Post and Rail fencing system is relatively easy and requires minimal effort.
While it is designed to protect against rust, there are a few minor maintenance requirements that should be kept in mind, such as removing spider webs, cleaning bird droppings, and checking for any damaged rails and gates. However, these issues are not unique to the Buckley fencing system and are common with any type of fence. 
It's always a good idea to have spare rails on hand, but other than that, no maintenance is required. Overall, Buckley Steel Post and Rail fencing provides an excellent investment for your dream equine property. It ensures you get to create a beautiful property and enjoy it thoroughly without wasting time on the maintenance chores.  
Now that you are well informed on different aspects of this premium system, the next step is to know how much Buckley Steel Post and Rail fencing will cost you. It'll help you judge whether Buckley will be the right fit for your budget and vision.  
If you have any more questions on the maintenance, installation, warranty or specification of Premium Steel Post and Rail fencing, we are here to help you. Connect with one of our experts for a personalised consultation and get all your queries answered in detail. We will make sure you create a beautiful and safe equine property, just the way you imagined.