Highly visible, pure copper electric fence rope.
You can't miss this electric fence.
Highly visible, pure copper electric fence rope.
Designed specifically with horses in mind, EquiRope is a high quality UV stable electric polyester braid. 8 pure coated copper conductors maintain excellent conductivity over long distances at all times. Easy to install by hand, it's great as a quick temporary fence, but with the added quality to ensure it can last as a permanent fencing solution.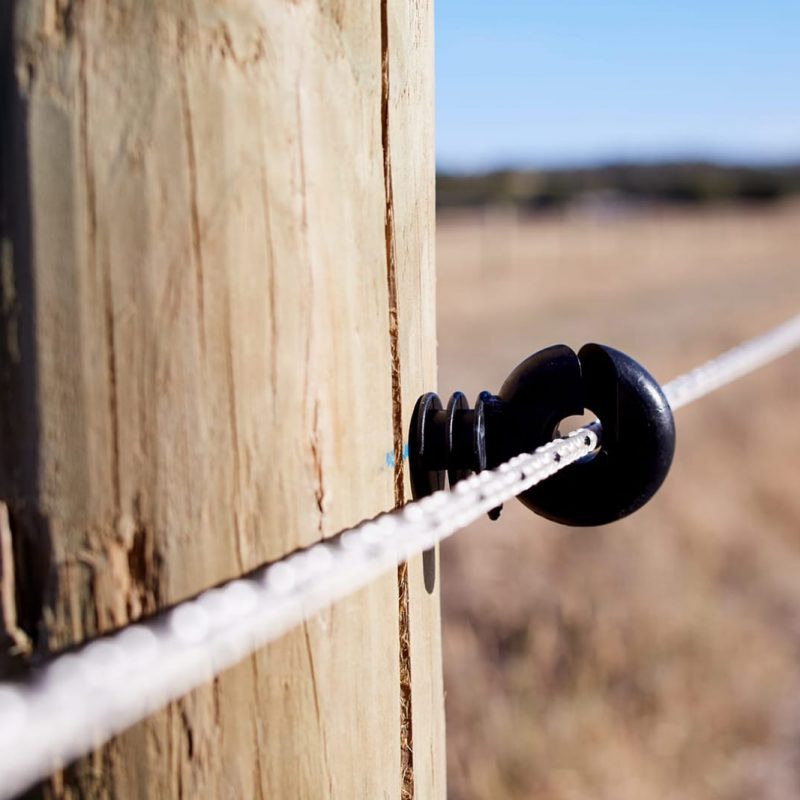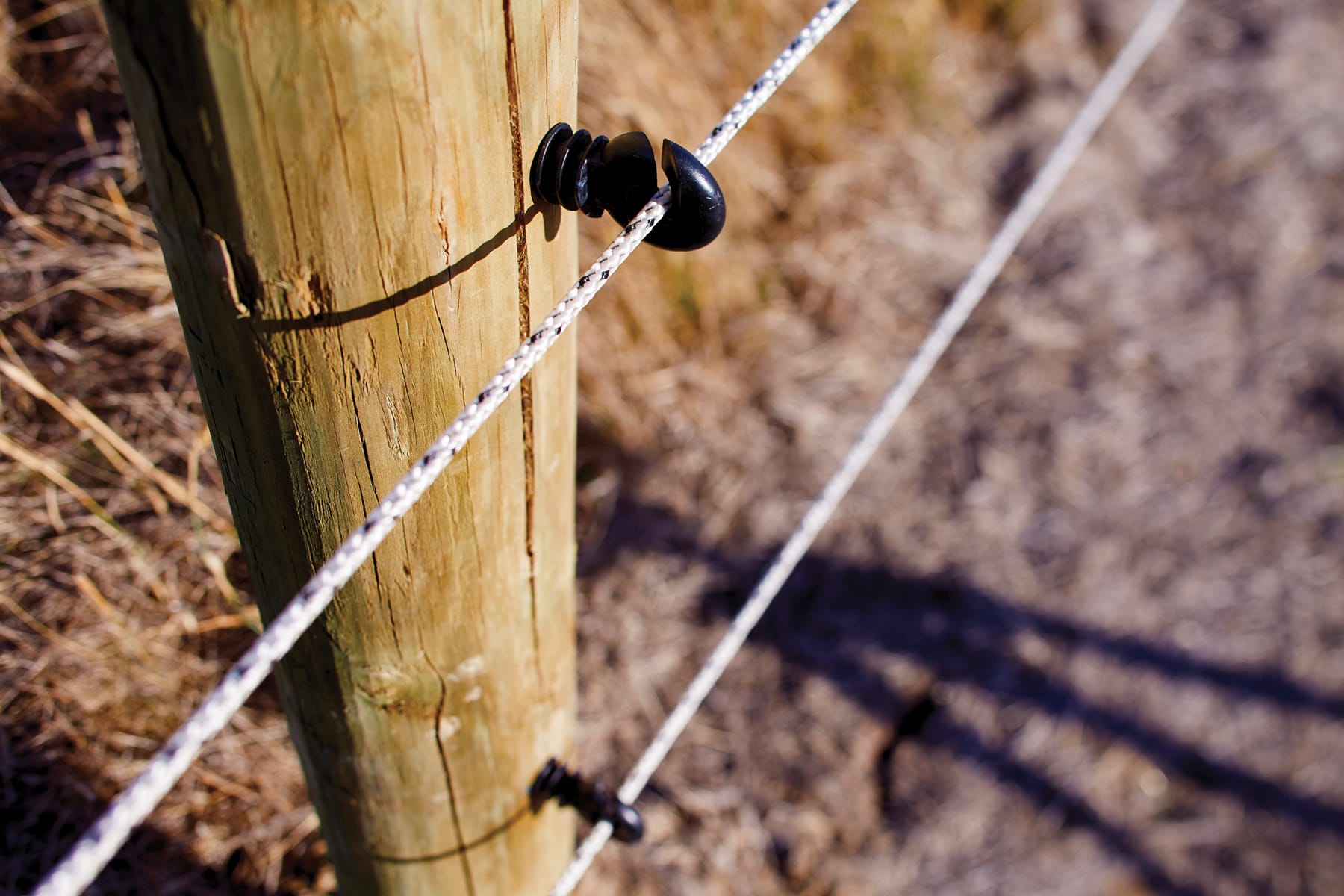 Highly visible
Designed to be easily seen by horses and people from all angles.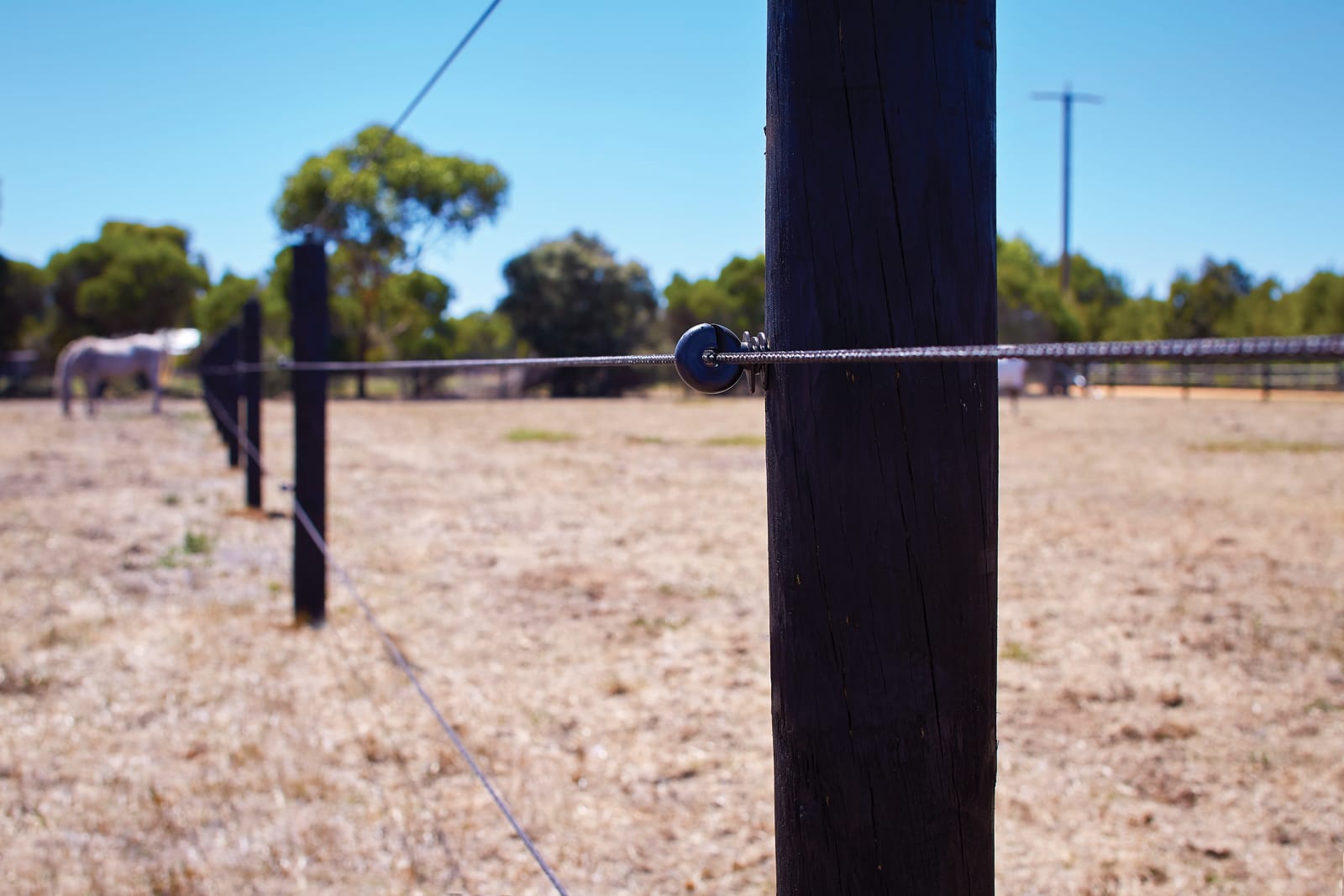 Install by hand
Soft, braided rope that's easy on the hands, making installation a breeze.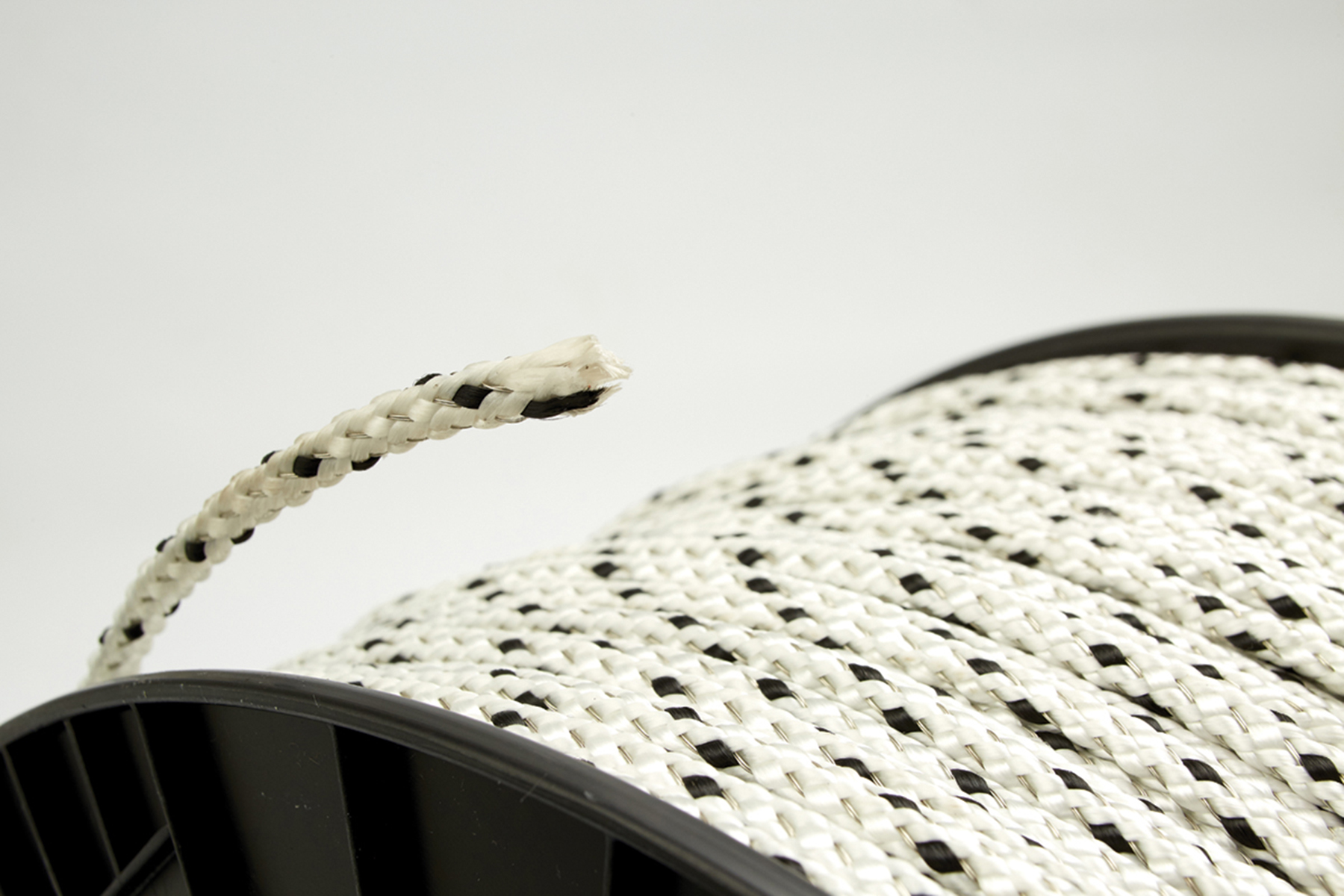 Pure threaded copper
8 pure coated copper conductors maintain excellent conductivity over long distances at all times.
Brilliant white fence rope. Highly visible, pristine and tough.
Thicker, bolder premium fence rope. Elegant, classy and strong. In brilliant white and rich black.
Tom Farley
  Fencing Contractor, New Zealand 
Thought I would give you an update. Been really impressed with the quality of the products and the client is really happy. So thank you. 
Ashleigh Kendall
Athlete, Dreamtime Dressage, New Zealand 
I am gone from having quite a few injuries from the old fence to none with the EquiRope. Horses just bounce off it, so it's certainly paid for itself in VET bills a million times over. 
Michael Beckwith 
Property Owner, Mildura, VIC
It is the quality of your products and your service / knowledge. We were looking for good quality fencing that would not only do the right job but would last us for years to come. We install our own fencing etc. and I don't want to be constantly repairing or re-installing what we have already done. Pretty simple really- good products and good service together is hard to find these days!  
Troy Corstens
Director of Malua Racing, Geelong, Flemington, Lurg, VIC 
We are using equirope exclusively at our Thoroughbred farm Bangtail in Lurg.  We have found the product to be extremely good.  It is extremely safe and the horses all have a lot of respect for it. 
Clare Austin
ORO Equestrian, New Zealand 
Whilst in the process of developing our boutique equestrian property we needed to find a suitable fencing solution. With a young horse on the property it was so important to find something with safety in mind. We chose the Equirope from Stock & Noble, and we are so glad we did! It was not long installed and my young horse decided to rear up next to it and put a front leg over the top of the Equirope - BUT the Equirope simply just slid along his leg popping back up with absolutely no issues at all. Not a mark on my young horse I could not believe it. It has certainly given me peace of mind knowing how safe the Equirope really is. 110% recommend this as a safe fencing solution for your horses.  
Helen Arthur Innes
Equine Property Owner, Christchurch, NZ
Have just put Equirope around my horse paddocks super simple process great cost effective option and the staff I dealt with couldn't have been more helpful will definitely use again and highly recommend for a quality product.
Download your 100% free and exclusive resource on buying, planning, choosing, installing and maintaining your horse fences.
Use our fun and interactive fence mapping tool to layout your paddocks and boundary fences.
Search below to find a Stock & Noble stockist near you.