Estate Fencing – Where Elegance and Tradition Converge
Original, Classic, and Beautiful Fencing.
A minimalist design that stands out.
Transporting you back through the centuries, these steel post and rail fences by Stock & Noble pay homage to the regal Estates of UK.
Endorsed by royalty, this estate fencing is not your everyday steel post and rail, yet surprisingly, it's a cost-effective form of "beautiful" to enhance your property's aesthetics.
Bid farewell to heavy, imposing fences that stifle your property's ambiance. Breathe life into your design with The Butler Series steel post and rail fencing, a tasteful choice that effortlessly complements any landscape.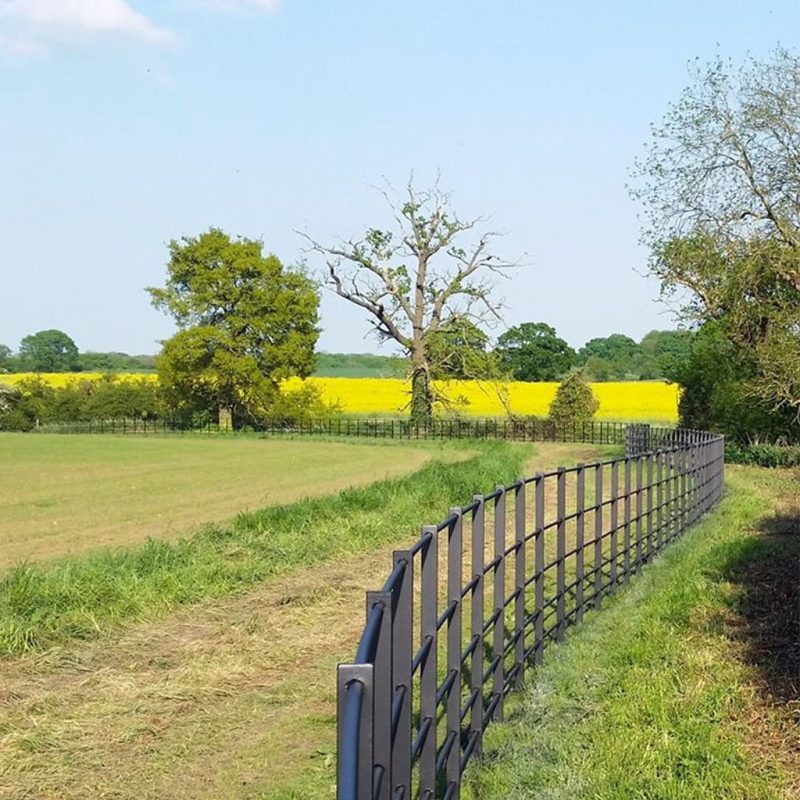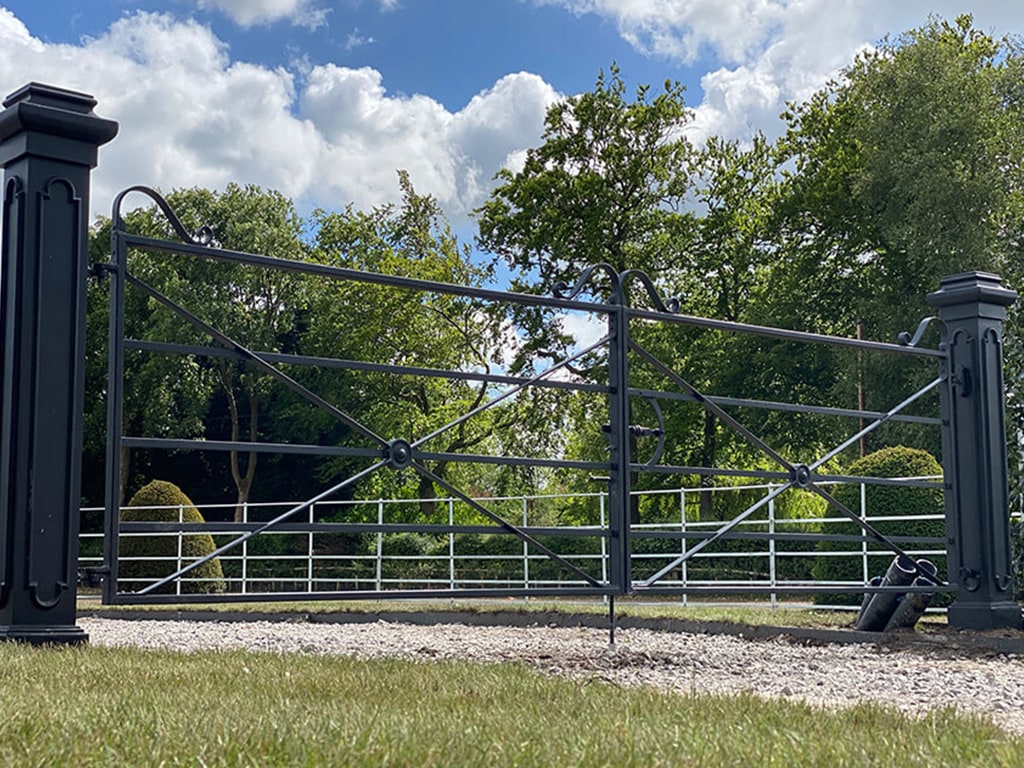 Re-introduce Tradition
In an ever-changing world, traditional designs are often a breath of fresh air.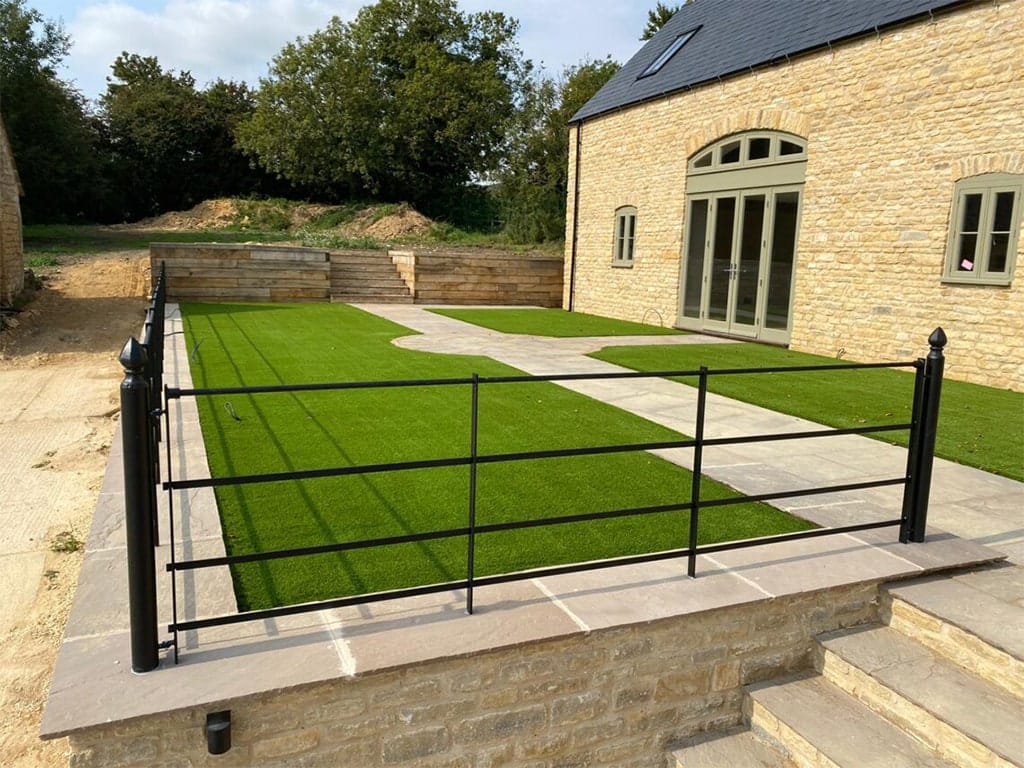 Re-imagine strength
Crafted from steel these fences not only look beautiful for decades, but also provide strength and security. Our unique construction method allows for easy rail replacement without the need for onsite welding.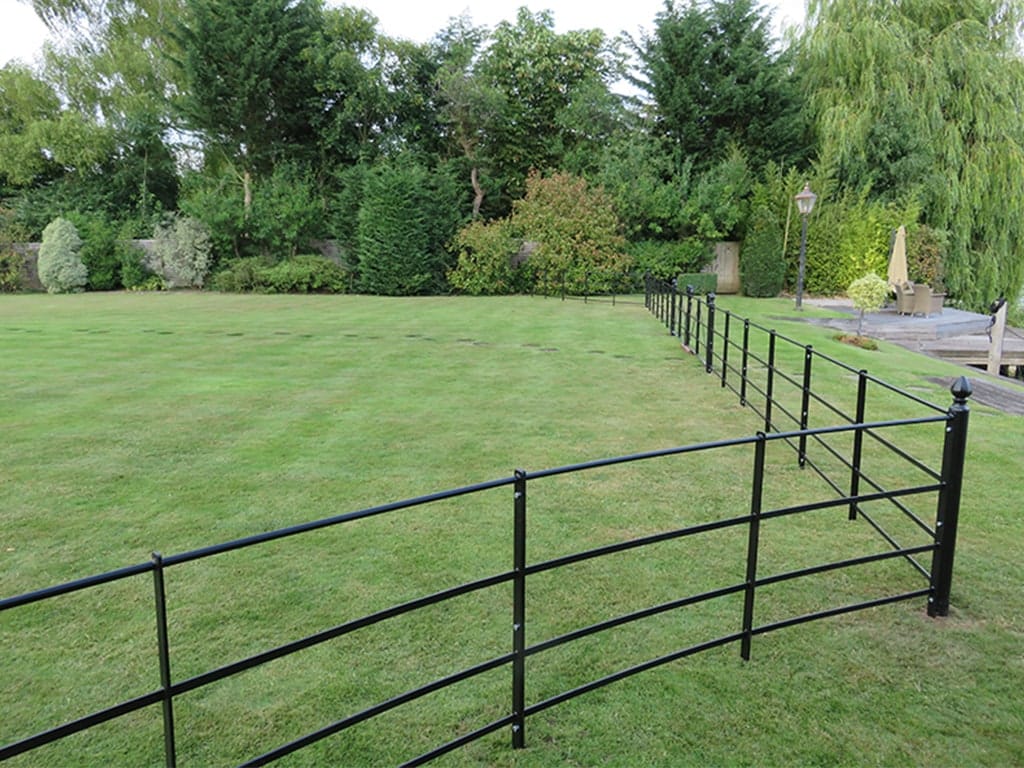 Re-define Trend
Embrace a design that transcends trends and never goes out of style. What better way to secure property equity than achieving that beautiful everlasting look.
Explore
The Butler Series
Indulge in Estate Elegance with The Butler Series Steel Post and Rail fencing. Experience the regal charm that will make you feel like royalty, as your property is impeccably cared for and tailored to your exquisite taste.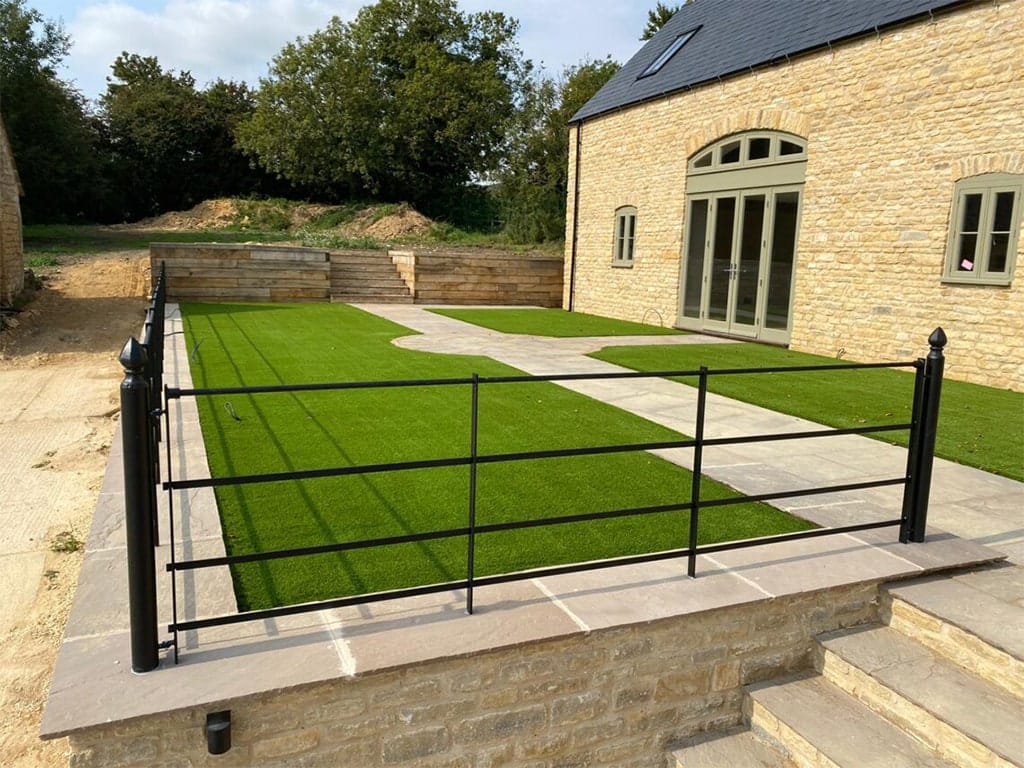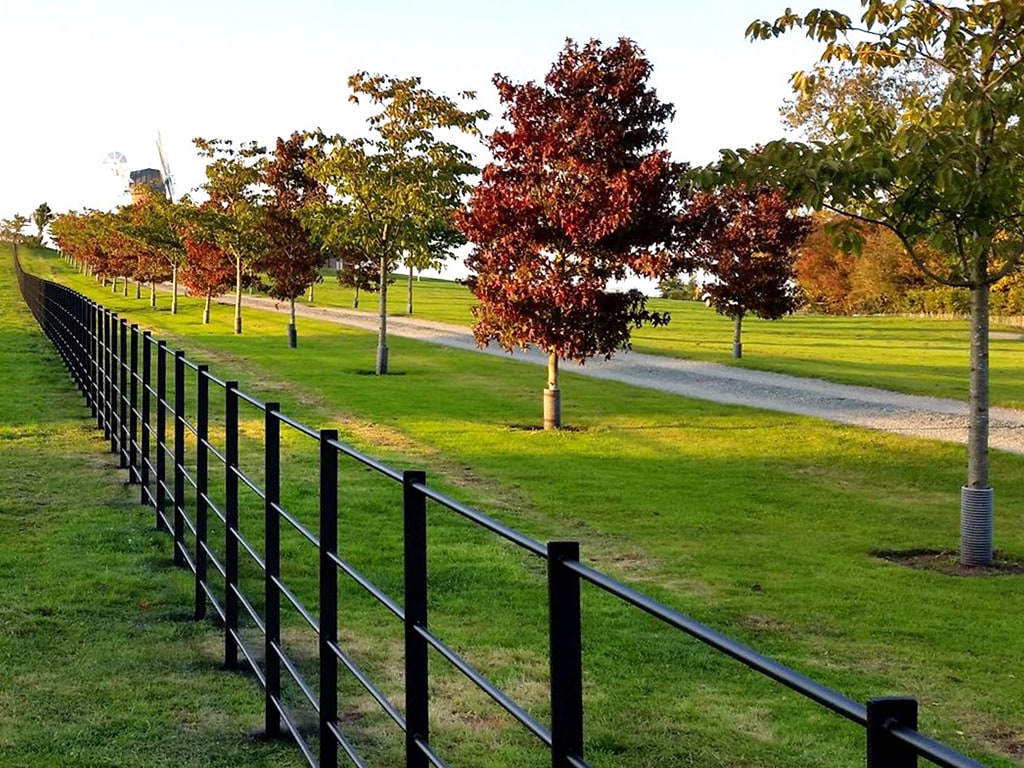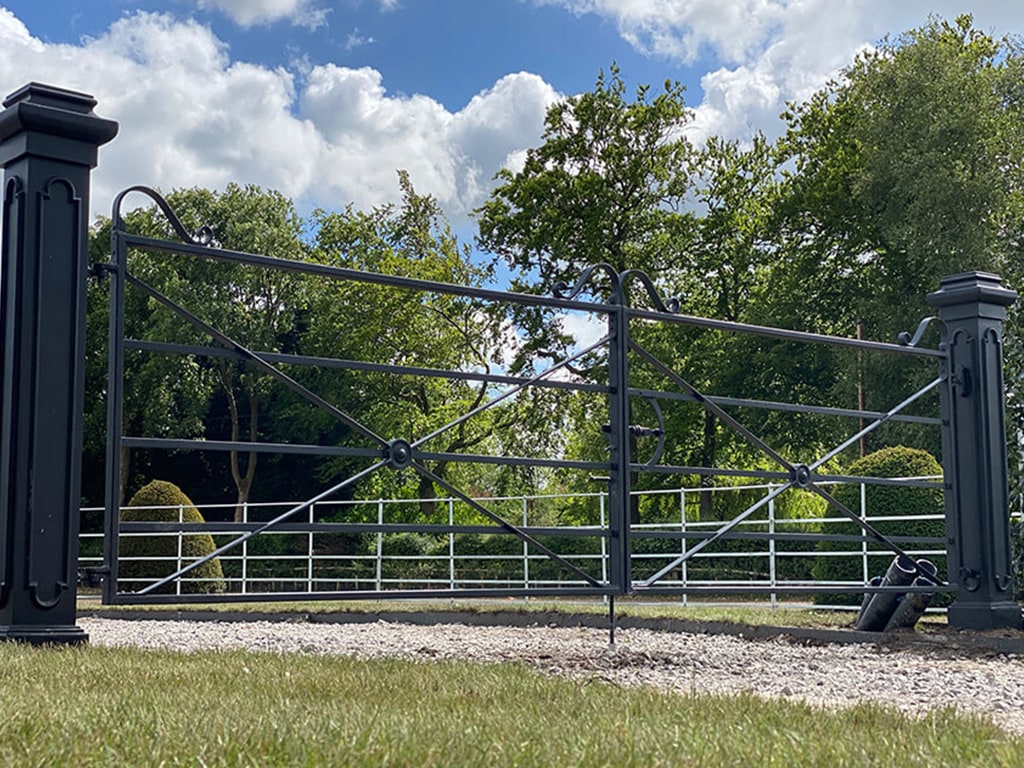 1.2m, 2.4m and 3.6m options
Design Features and Accessories