Share your vision to bring your dream fencing to life.
Get inspired, Upload, Collaborate.
Let's work together to build your beautiful property.
Are you envisioning a truly unique and custom fencing solution for your property? At Stock & Noble, we build relationships with key industry professionals who specialise in crafting bespoke fences that perfectly suit your individual style and requirements.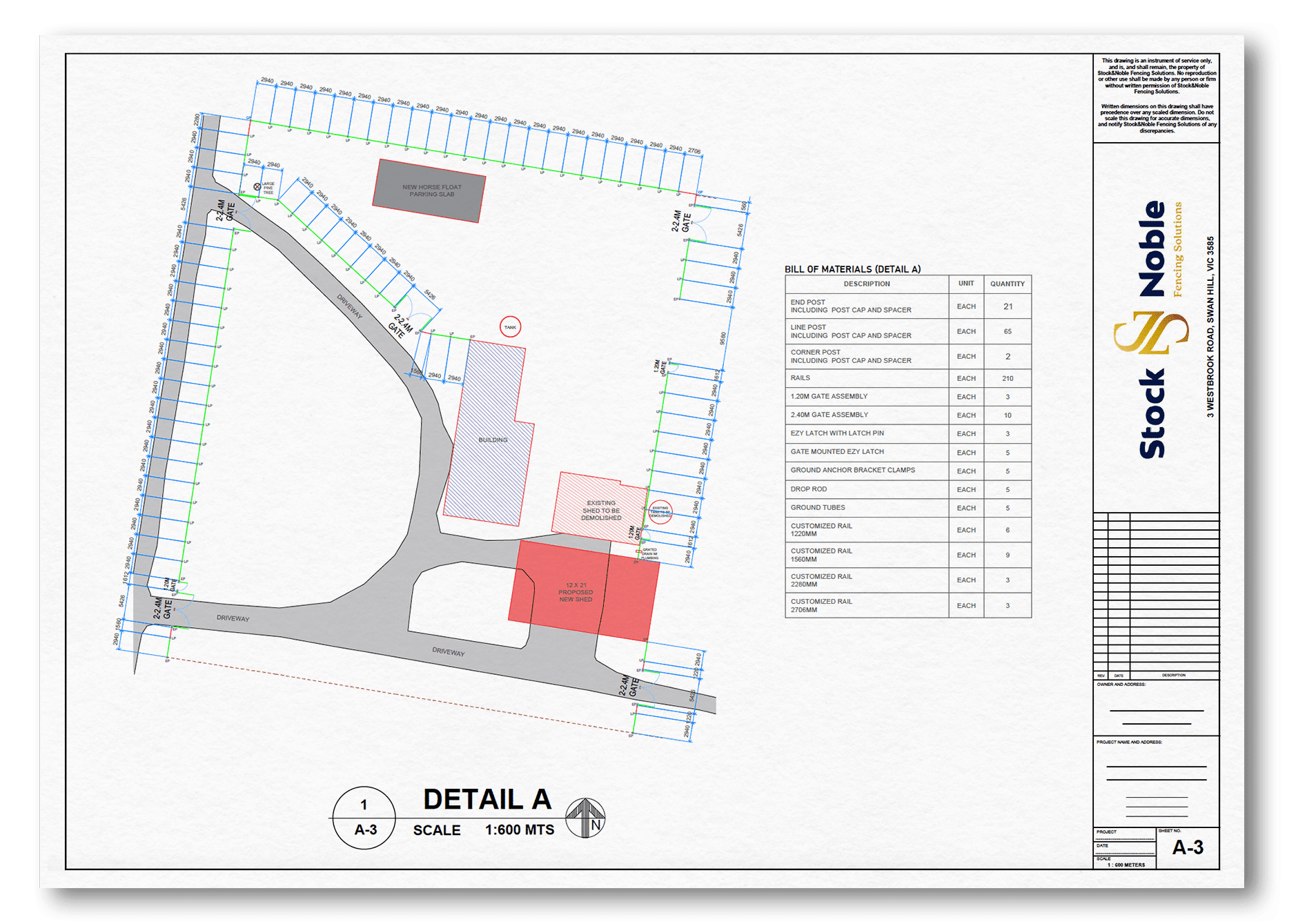 Take the first step towards your dream fencing.
Upload your drawing or photo and let Stock & Noble transform your vision into a stunning reality.