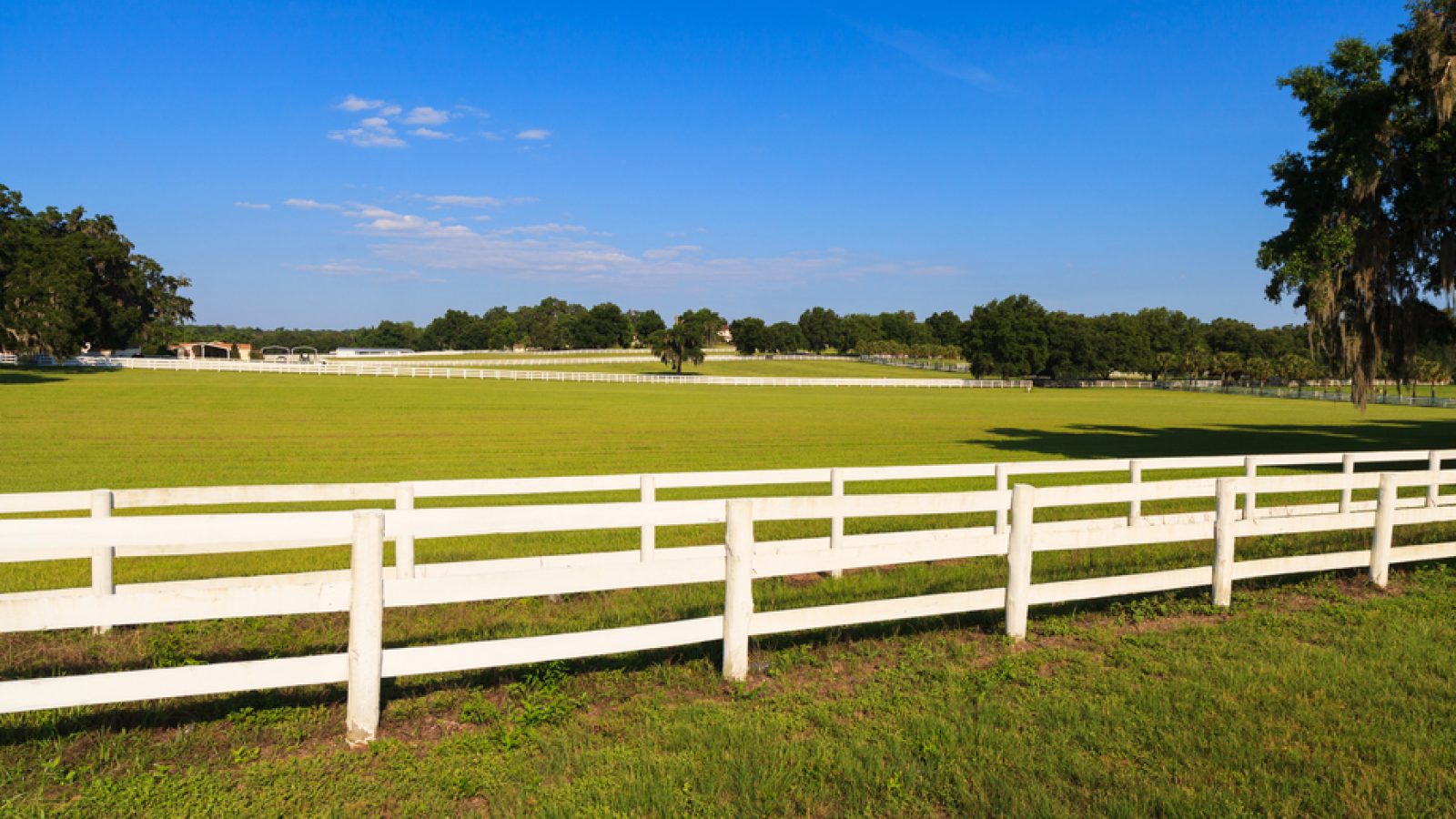 3 Basic Tips Before Painting Your Fence
Is your fence in need of a makeover? 
Your fence gives protection, privacy, and a lot of kerb appeal if it's well-maintained. After you've invested in equine fencing solutions, regular maintenance may help it last for years. You will be avoiding rot and insect damage as well as slowing decomposition by preserving the polish.
With enough time and work, a professional painting may keep your horse fence in good condition for a surprisingly long period. Plus, the activity of painting the fence might be the kind of low-energy, low-impact job you need to take your mind off things right now. So here are four tips for getting it right. Turn your worn, outdated fence into a backyard showpiece with these fast painting and staining methods.
Before You Begin:
Tip #1: Check the Fence Condition
Examine the fence for termite infestations, damage, decay, and any parts that need to be replaced. It will save you time and money in the long run. Please inspect the supporting pillars to verify they are securely fastened and show no indications of degradation. Along the process, make sure everything is in place and adjust any loose screws or hinges.
Tip #2: Paint your fence during the warmer months
Before committing to the process of painting a fence, it is recommended that you examine the weather prediction for at least 24 hours. Paint will set and dry more quickly in warm, dry circumstances. If it's too cold, the paint won't dry, and you don't want the rain to spoil your work just after you've finished.
Tip #3: Be in Good Physical Shape
Painting a fence is a difficult task with numerous procedures to follow and plenty of time to complete. You're outside for hours, sometimes in direct sunlight, stooping down to reach every surface. You'll need to be in good physical form if you're doing it yourself. If you're experiencing back or shoulder pain, it's essential to get professional help rather than risk more damage and agony. Instead of paying another expensive bill from your physio, you'd be better off hiring a painter like Stock and Noble to complete the job well the first time!
Additional Fence Painting Tips
For a long-lasting finish, research your paint or stain options and make sure they're high-quality. Consider how the colour of the paint or stain will change as the fence ages.

Make a budget for your project and figure out what equipment and supplies you'll need.

Repair any damage and prepare the area for painting or staining.

Plan to finish the task within a certain amount of time, including drying times.

When sanding or dealing with hazardous chemicals, always use gloves and a face mask.
Ready, Set, Paint!
Are you ready to give your existing fence a fresh start? We at Stock and Noble are here to assist you. There are several products in the Stock & Noble Master Blend Paint collection. Our Master Blend contains:
Never crib.

Anti-mould defence 

Hot weather technology.

Making entirely sure your fences can resist annoying horse cribbing.

Wear and discolouration. 
Our paints are low in volatile organic compounds and devoid of creosote, bitumen, and oil, making them ecologically safe. So, what exactly are you waiting for? Speak with one of our experts right away.