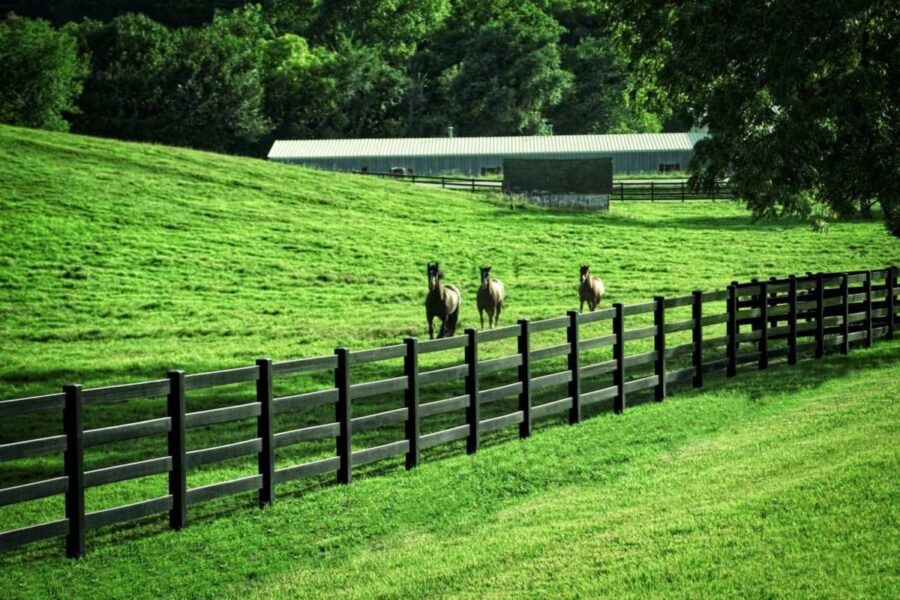 Who are the best horse fencing companies in Australia?
Every year at stock and noble we hold literally thousands of conversations with many and varied stakeholders in the equine industry. From a young daughter planning her first horse paddock to the largest horse studs in the world seeking a reliable sounding board for their fencing plans both now and in the long term we talk to everyone fencing. And because so many people know our unchangeable principles (from this website) on all things '"horse fencing," they often ask us who some of the other companies and installers are in Australia.We're never much good at saying things other than just 'how they are' we roll the same way with respect to our competition. We want our customers to be as informed as possible and we understand Stock & Noble isn't for everyone.
Here is a list of some of the companies that have an equine fencing history in Australia:
       1. Waratah Steel Fencing
2. Duncan Equine
This company has mostly focused on imported flexible fencing over the past 25 years, testing and refining the products on their own horse stud. They can also supply feeders for stables, floats and walkways etc
3. Think Fencing
Located in Geelong, VIC, Think Fencing has also been around for 20 plus years and has always focused on manufacturing their composite material fencing and associated materials in line with their values around environmental sustainability.
4. Bounce Back
Another composite/flexible fencing manufacturer emphasizes the value of low maintenance, horse safety and is made in Australia for
Australian conditions
.
5. Paintsales
A little different to the others but paint sales manufacture paint to protect
timber fences
and offer a range of coatings to protect existing or
new fences
.
So there are five companies to consider if you're getting quotes for your Australian
Equine fencing
project. Finally, we thought you'd like to know about our online fence measuring tool, where you can enter the address of your property and measure out the length of your new fence. You can then follow through and choose different fencing types for an estimate rather than only having one product range to play with. It's easy to use and everyone likes to have options. Let's
schedule a time
for you to talk through the pros and cons of the
fencing options
!